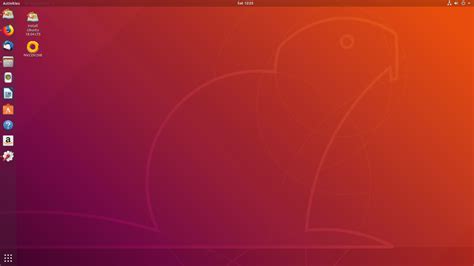 Wubi is a great way to install Linux for windows users in a safe manner. Before Wubi, windows users needed to make a separate partition to install Linux alongside windows on the same computer. Now windows users can run wubi installer which does all the work for you by installing Linux as you would install any application on windows.
The installer itself is a small file which downloads the ISO image of the Linux Desktop environment you want to install. Currently the choices are Ubuntu (Gnome Desktop Environment) Kubuntu (KDE Desktop Environment) Xubuntu (XFCE desktop Environment) and Mythbuntu (MythTV based PVR). By default, wubi looks for the ISO image in the same folder before it connects to the server to download it, so if you already have the latest ISO of the desktop environment you want to install you have to make sure that it is in the same folder.
Wubi doesn't install a virtual machine like virtualbox, instead it creates a native Linux filesystem on top of Windows NTFS file system. So it functions just like a native Linux installation would function and has full access to all hardware resources unlike a virtual machine. Since Linux filesystem is installed on top of the NTFS, it is important that your NTFS is properly fragmented for best performance.
Wubi edits your boot entry so when you start your computer up you have an option to choose between windows and Linux installation that you want to login to. Wubi based Linux installation has its limitations. You cannot have an installation bigger than 30GB as of this writing. Hard boot (power failure) can break your Linux installation.
Wubi is not meant to be your primary OS, its an easy way to install Linux without fully committing to it and you can remove it very easily by simply uninstalling it from add/remove programs as you would uninstall any application in windows.