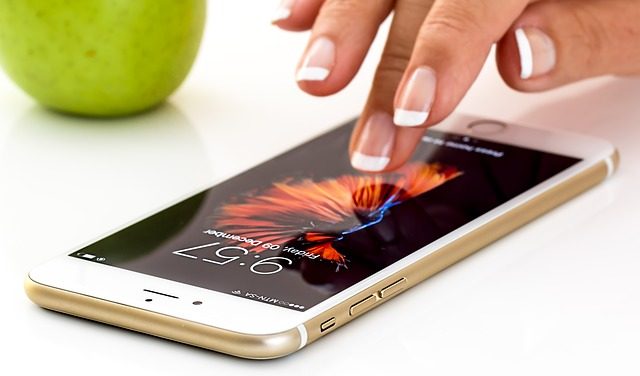 Just about everyone these days owns a cell phone. There are numerous reasons for this. A cell phone can be used just about anywhere, and more cell towers are going up every day. While many people use them for general communication, they can be a valuable asset in an emergency situation. Let's say you break down on the side of the road, and need emergency assistance. If you have a cell phone you can call someone immediately for help. If you are at work and one of your kids get sick or injured at school, the principal can call you right away so you can take care of it.
The biggest problem is that not everyone can afford a cell phone. People on fixed incomes, who are disabled or are using some sort of public assistance just don't have the money to buy a cell phone, and get on a cell phone plan. Some of these providers cost fifty dollars or more, and cell phones themselves, hundreds of dollars, depending on the model and features.
Now there is help. There is a free cell phone provider for those who are low income. It is called Assurance Wireless, and is available in the United States. Just like companies providing free landline phone service for people who need it, Assurance Wireless does the same thing to provide cell phones and service for those who need them. The program is called Lifeline Assistance Program, LAP, and is provided by this company and backed by Virgin Mobile. The US government pays for the service for those who need it.
Here is what you get for free. Those that are eligible get a cell phone with two hundred and fifty minutes of voice communication, as well as 250 texts every month for no cost. In addition, if you find that you are using more minutes and texts, you can buy other basic plans starting at just five bucks a month. You can also go on their unlimited voice and text plans at very inexpensive rates, usually far less than most service providers charge. You can also buy Virgin Mobile cards from many local retailers as well as online for extra minutes whenever you need them.
If you want more information about this free cell phone provider, click here. Each state has different requirements for service, but this site has a complete list of the states where services are available, and what the requirements are for each one. In general though, if you are on a fixed income, receive assistance from the government of some kind, (food stamps, Medicaid, etc,) there is a good chance you will qualify for help from Assurance Wireless. All you have to do is go to their website and check on the state you live in. Unfortunately, not all states are eligible yet for this service, but new states are being added each month, so keep checking back to see if your state is on the list.
Even if you don't necessarily qualify for their free service, here are a few of the plans they offer. One is the unlimited plan, and you get unlimited texts, voice, as well as use of the web for only $30 a month. If you do qualify for a free phone plan, you can add 250 texts and voice minutes for just $5, and another 750 each for only twenty dollars a month. Other plans will be available as time goes by. LAP may be available in all states, so it may be a good idea to check with your local health and welfare department to see if you qualify for landline or cell phone service. While Assurance Wireless is the largest company offering assistance, they are not the only one, so there may be another wireless program available in your area. If you need more information on Assurance Wireless, simply click here and be taken to their website.
In this day and age it is important for everyone to stay connected, even if they are on a fixed income, Assurance Wireless helps those in need get the phone and the plan they need.