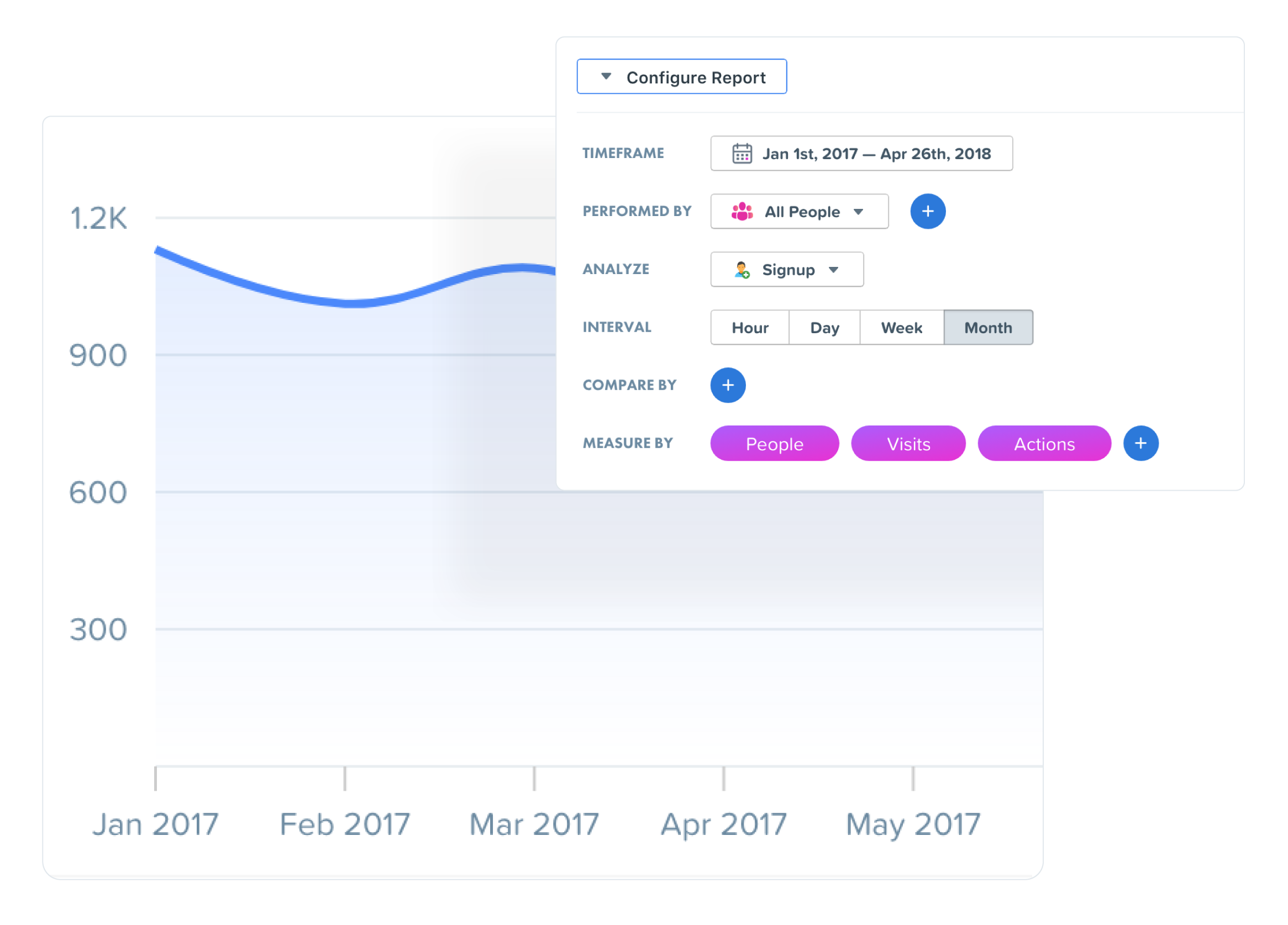 The web tracking and analysis market is very saturated with some big players like Google and free and open source applications that more than does the job. The fact that people will very rarely switch from one analytics service to another makes it even more difficult to break in to this market.
Or so we thought.
Woopra knows that in order for them to break in to this saturated market they not only have to provide something very unique but actually make watching your web traffic a fun experience. I believe very few, if any, web analytic service can claim that they have made watching stats a pleasant experience, if not cluttered and confusing.
Instead of taking the usual route of making a web-only analytic service, Woopra first started with desktop client and then much later moved in to a web interface also, making it an additional option instead of a primary source of analytic information.
Their desktop client, which is based on java and runs on all major platform, is the most beautiful and resourceful analytic interface you will ever see. As visitors pour in to your website you get real time information about the referrers, landing page, search engine term they used to come to your site, the country they are coming from, you can watch them live as they leave comments and my favorite option is the ability to chat with your visitors.
Woopra is still in beta and invite only with limitation on the number of stats it will track during this beta stage (10000 page views). They rapidly improved their client in the very short time it has been operational by constantly taking users feedback as they grow. They recently did a major release candidate on their client and the number of register active users during this closed beta time has soared to 60,000 members.
Pros:
Excellent interface, great support. A web analytic service that actually makes it fun to observe your site stats. Desktop client supports all major OS platform.
Cons:
Even though we understand this is a beta stage, the server often goes down or slow to load which can result web site to not fully load as the JavaScript tries to connect to the server, hopefully as they come out of beta this will be much more stable. I think its fair guess that when the service actually rolls out of beta they will have commercial and free service options and they did hint it on one of their blog entry. It will be interesting to see is how limited their free option will be, if they keep the current limited page view option on their free service I think it will be a major turn off; instead they might consider putting limited analytic option on their free service with no limitation on the number of page views it can collect, something similar to what one of my favorite analytic service sitemeter does.