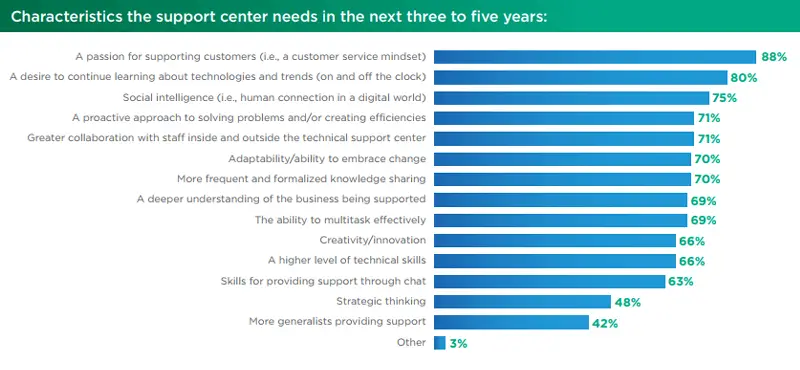 Customer support and high quality customer service are often determining for the success of a company. There are many tools that you can rely on to improve your interactions with clients and to make them happy with the service received. Choosing the right solution for your business depends on doing research and understanding your client support needs.
What is SherpaDesk?
Sherpadesk is a help desk software that allows better customer support management. It provides a comprehensive ticket management system that makes it easier for you to receive, respond and report client support requests that you get via email.
Customers can also use the SherpaDesk mobile application to send tickets to companies. This provides more flexibility and new communication options that both businesses and their customers can benefit from.
SherpaDesk comes with several additional characteristics that make it perfect for all companies, regardless of industry and size. There are options for tracking inventory, monitoring internal project performance and maintaining an audit trail.
Main Features
Though it is not a 100 percent free help desk software, SherpaDesk comes with many beneficial features that free programs are missing.
The help desk software allows you to set up billing options for your projects, to choose different billing plans and to generate invoices at the end. Integration with other software products allows you to explore and monitor billing data for each of the clients that you have.
SherpaDesk makes it simple to organize accounts. You can review the history of support and communication with customers and you have a tickets dashboard that provides comprehensive information about how each case was handled.
Email parsing and integration is another beneficial feature that assists your customer support efforts. Use your own support email to create tickets and configure the manner in which each ticket is categorized and handled. After the generation of each support ticket, you will get an email that contains the essential customer information. Having that email reminders helps you get organized and allows you to handle customer support more efficiently.
Pricing
SherpaDesk allows you to pay solely for what you are using. It comes with free help desk software for your first tech. The free package contains a technical license, three customer accounts, three projects, one GB of storage space, four locations, 25 assets and 10 KB articles.
The 30 dollars per month plan features two technical licenses, three accounts, invoicing and payments monitoring. For 60 dollars per month, you will get additional accounts and remote assistance. The final plan, Everest, costs 96 dollars per month and it gives you access to more accounts and active directory.
All of the plans are customizable. If you need additional features and functionalities, you can contact the SherpaDesk team to discuss your specific needs and to figure out how much such customization is going to cost you.
All of the plans are available with a 15-day free trial, which enables you to determine the usefulness of the individual features. Upon examining all of the characteristics, you can decide whether to stick with the particular plan, to downgrade or to upgrade.
Payments happen through the SherpaDesk credit card processor. After providing your financial information, you will start getting billed for the paid features that you have selected.
Putting effort and investing in customer support solutions can significantly improve the performance of your company. The manner in which questions and complaints are handled will determine whether clients will come back to you. Take the time to look for innovative and customizable solutions that will help you establish a better relationship with your customers and that will streamline the communication process.