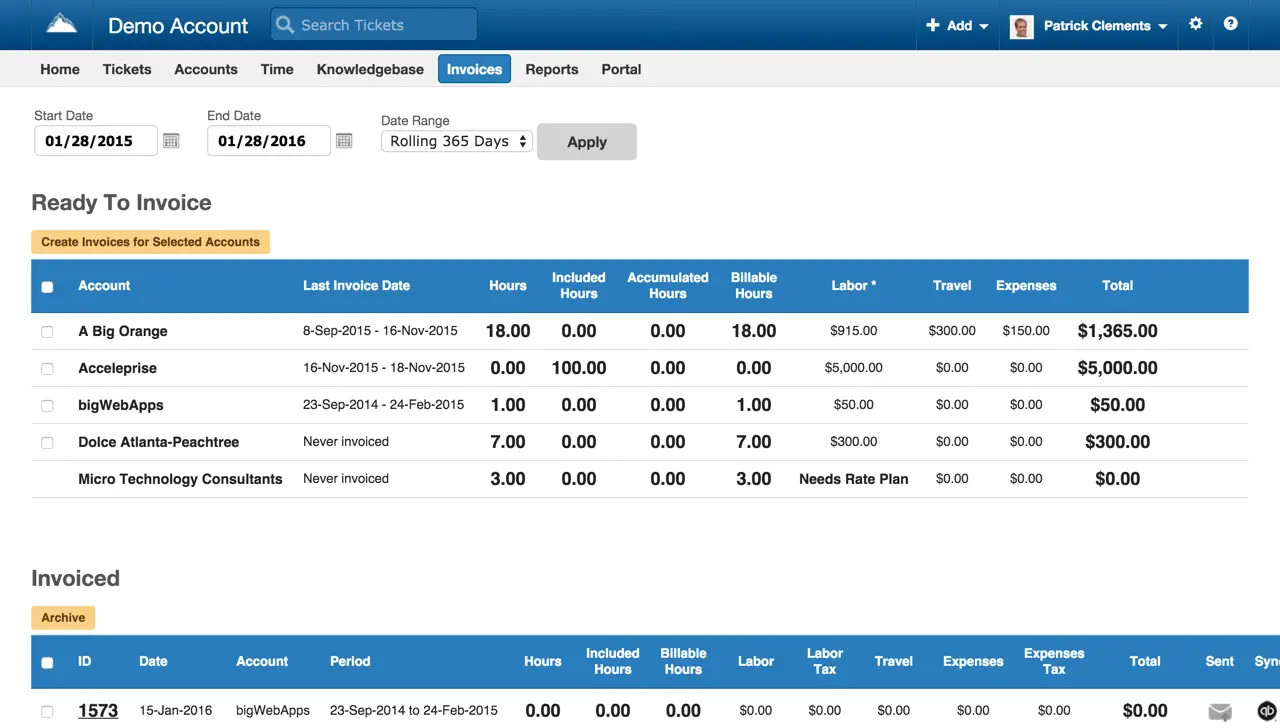 With the right service desk software in place, you can effectively run your online business. As you begin understanding it and getting a feeling for the system, you will spend less time trying to figure out what's going on with your store and you can spend more time making money.
This begins by interacting with the customers who are trying to do business with you. When they access your website, they will want to know that you are there to help them, should there be concerns with their order. With the best help desk software backing you, it will be possible for you to respond to customers quickly and track the question so you don't have to dig through endless e-mails trying to figure things out.
You will be able to deliver the fast and friendly customer service that your customers demand. Having a good system in place will also ensure that your customers are more willing to do business with you as you end up installing a degree of trust in them. After all, there are shady online businesses that have no way to contact them and once you send them your money, they tend to disappear within moments after the sale ends. With this software in place, customers are instantly notified you have received their question and follow up e-mails are sent as you progress through their tickets. There is never a question that you are working on solving the problem and the consistent communication will be appreciated.
As you get more comfortable with the system, you will find that you can go through requests and questions faster. Before you know it, you will be done answering question and you can stay on top of them better and more effectively with this system. That will be something that you want to keep in mind when you are considering this software.
You can even install a frequently asked question section with the best help desk software and it can help customers get instant answers. If their situation is unique, it will still allow them to send you a note. That way, you are able to cut down on the number of questions you are having to answer regularly and customers have the chance to get instant answers, when you aren't able to be there giving them the assistance they need online.
Once you have worked past the customer service that can be handled through SherpaDesk you will find that this service desk software can do more. You will be able to generate invoices for products and services and to track and handle the payments that are coming in. You can also organize accounts and determine which are making you money and which are regularly making purchases and refunding. This can help you to spot problematic accounts before they get out of hand.
You can also track your assets and setup e-mail campaigns from this location. That means everything you need to run your business can be handled through a single location. The result is a business that is run more effectively than it has been in the past.
Anyone who operates a business on the internet needs to ensure that they are using the best help desk software possible. Begin exploring the options you have by looking into the SherpaDesk software and find out just how efficiently your time can be used, when you have a powerful software in place that maximizes your efforts.