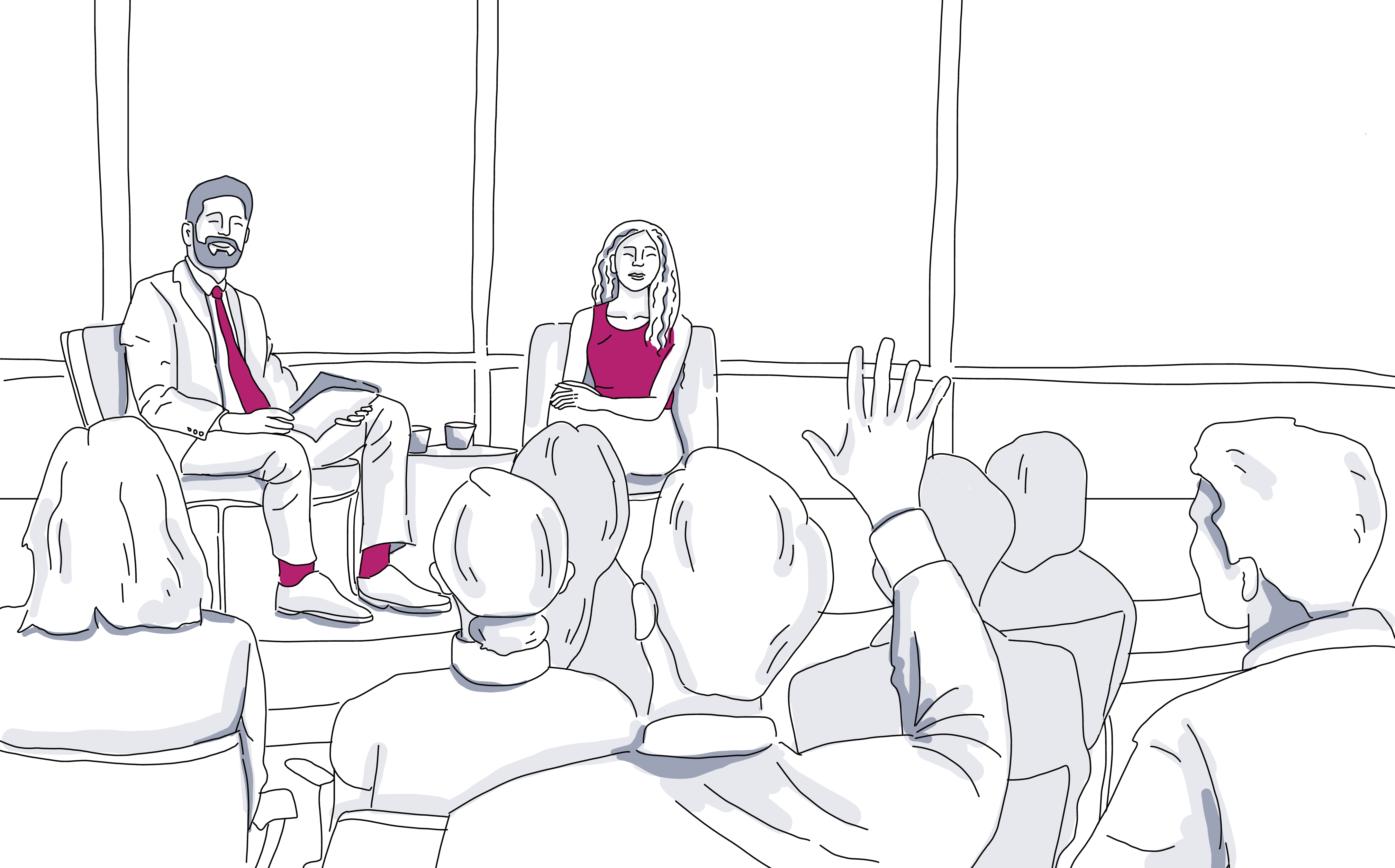 Every meeting planner knows how hectic it can be to make an event a success. There is so much to consider before an event can take place. A typical planning process entails negotiating, meeting with organizing staff, executing a marketing plan to invite people, and reviewing contracts, among others. Evidently, it takes a lot to pull off. However, with good planning done in ample time, you can make your work much easier and stress free. In most cases where things go awry, it is down to poor planning.
When planning an event, your main focus should be on the attendees and the objectives of the event. The most successful event planners are those that understand that all activities done in the planning and preparation of an event are imperative to achieving an event just as they envisioned it.
Luckily, there are many services and resources that can make the event planning process a little easier, hence helping to make the event a success. These services include branding and promotional techniques, location inspection, coordination, recommendations for suitable venues, and more.
So, how can you plan for an interactive event and make sure everything goes according to plan? Here's an overview of a plan to follow. The guide will work for many types of events, be it corporate meetings or parties. And it can be interactive too (one that allows direct interaction with the audience).
The first thing to do when planning an event is to know what the event parameters are. You cannot discuss any specifics with a third-party without knowing details of the event. Key details include the following:
Event date – Many things in the planning process will revolve around the date of the event. To be safe, there should be about three possible dates for the event so that you do a price comparison for all the dates. The more days of the week you include in your potential event dates, the more flexible.
Time frame – It's important to allow ample time for planning your event. Every hour is important and can greatly impact your planning. Ideally, at least two months advance is fine but three to four months advance is more ideal.
Numbers of attendees – Attendance numbers are important when negotiating venue locations and other productive projections. Ensure that your projections are realistic as they will affect your budget. You should know in advance the people that will be invited, so put this into a spreadsheet to use as a reference when planning. Avoid guesswork because attendance directly correlates with costs.
Breakout sessions – If you're planning a full-scale conference, you'll probably need breakout rooms plus an exhibition area. Again, you need to define the amount of space you'll need in order to be able to estimate the costs. Make a mock itinerary for a conference in the first planning meeting and use that for reference. Brainstorm and piece ideas together to help you steer to the next idea.
Costs Vs Budget – While it may seem impractical to have a working budget before you're certain about venue costs, a budget will provide a benchmark with which to compare proposals from the different vendors. Of course, your revenues are what determine the size of your budget, so it is only wise that you project all your revenues before drawing up the budget.
Marketing – A marketing plan should come after you've identified all possible revenue sources. Targeted marketing campaigns are more effective but cost a lot of money and will definitely eat into your revenues. So weight your options and decide on the best and most cost-effective method to reach your revenue generators.
Transport and accommodation – If the conference is local, transport and lodging will not be a big issue although you'd still need to cater for special guests, speakers, and exhibitors. If you get to know your accommodation needs well in advance, you may be able to exploit certain discounts offered on the room nights you book.
These great resources for meeting planners will affect everything about your forthcoming event. Once you get these right, other things will automatically fall into place.