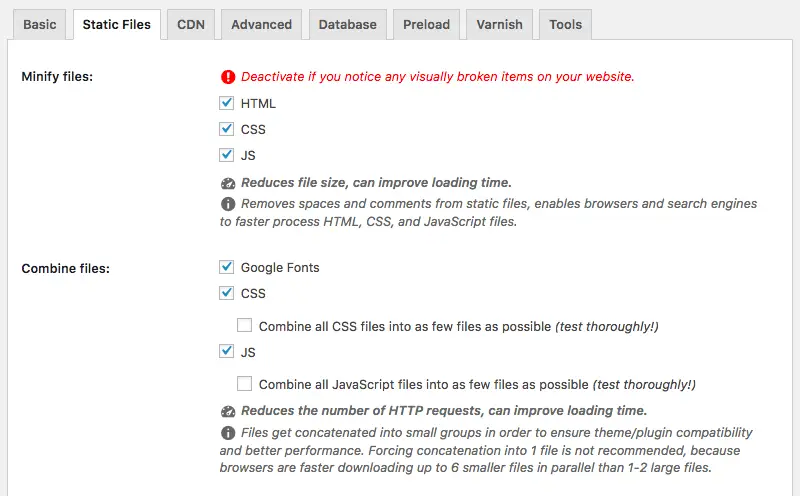 The website load speed recently became an important factor for good website optimization. Google and other major search engines take in consideration the user experience when ranking websites. The amount of time that a website needs to load completely is an important factor that will determine the quality of a website visitor's experience.
Google announced the importance of site speed in 2010. This factor became a part of the search engine's algorithm in a move from keyword density and link building to social signals and enhanced user experience.
Several website development techniques can make your website much faster but all of them require preliminary planning. Here are 10 tips for a faster website that you can incorporate in the development process, as long as you are willing to spend enough time on the preliminary stages. A professional designer will know how to execute these steps correctly, giving your project high chances of success.
Limited Flash Use
The limited use of flash is one of the simplest ways to reduce the site load time. Flash elements are difficult to optimize and they will slow the website down. Many of your website visitors will lack the right flash viewer, which will increase the confusion even further. Some website owners are tricked by the beautiful appearance and playfulness of flash designs. Still, such elements will interfere with optimization, thus limiting the project's monetization potential.
Error-Free Code
Unnecessary tags and code mistakes can result in a slower website. Always double check your work before launching the project. Broken links and HTML errors will affect performance, no matter how modern your web development is.
Thumbnails Load Faster
Do you have product descriptions or image galleries on the website? Thumbnails are a great way to decrease the load time. Provide small images on the main pages and give your visitors a chance to see a full-size image, whenever they need more information.
Decrease Page Size
A great website that has error-free code may still load relatively slowly. The size of individual pages will be the cause of problems in such instances. A good page size is 30KB. Anything bigger than that needs to be optimized.
Image Compressions
When viewed on a screen, images can come with relatively low resolution. The photos that you use for web can be compressed, yet maintaining their quality and beautiful appearance. Edit all photographs before uploading them. Specify an appropriate height and width to bring down the image size. Many website owners fail understanding how much images will add to the overall size of the website.
The Simpler, The Better
Simple design is always better than flashy solutions. Choose a design that corresponds to the website's topic and main function. Content-based websites need clean, minimalist appearance. A simple website will load much faster than a heavy, animated and interactive project.
More Content, Fewer Images
Increase the text areas of your website. You will achieve two goals simultaneously – decreasing the page size and increasing readability. Your audience will enjoy this design decision and search engines will be happy, as well. Many of the design elements have no SEO value. Content is king in terms of optimization and it should be given the prominence that it deserves.
Text Links
Instead of going for pretty, animated buttons, add text links to your pages. Simple text is the option that loads the fastest. Even if your web development method allows for the easy creation of button, you should still prioritize a simpler solution. First-time website creators may be tempted to increase the visual attractiveness of the product through the selection of beautiful buttons. The visuals, however, add nothing to the SEO value of the final project. Functionality and accessibility should be the top two priorities during all of the development stages.
Think about Internet Connection Speed
The fact that you have super fast internet does not mean that all of your audience will enjoy the same benefits. Some people will have slow internet, which will affect your website's load time. Think about your audience and its technical requirements. Test the website for all possible conditions and make sure that it loads fast.
Use the Same Template
The use of the same design template throughout the website will speed up the load time. A single template will also create visual consistency and a professional appearance. Once again, simpler solutions tend to deliver the best results. The visitor's browser will have to load just one design template, which will make the exploration of the website a very fast process.
These 10 tips for a faster website will give you the right start. You can rely on several other techniques but functional design and a clean code should be the heart and soul of all your efforts. Optimization techniques have changed a lot over the past few years and the audience's experience has become crucial for success. Talk to a professional and figure out what will work best for your project.