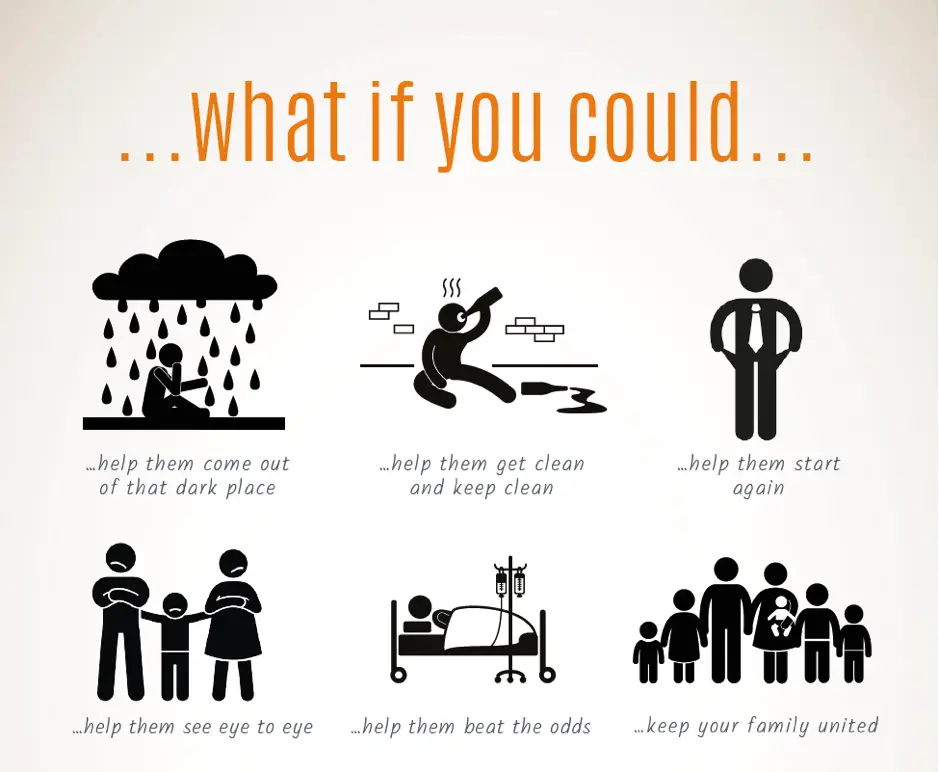 There are many different ways to protect your family and home. Putting up thorny bushes around your home, under first floor windows can help deter burglars. Adding motion sensor outdoor lighting and cameras can help prevent people from coming up on your home in the middle of the night in the dark. Cameras can also allow you to see people during the day who may be coming up to your home, so you can identify them when they're knocking on your door. Keeping your valuables locked up in a safe or other secure area can prevent intruders from getting away with your vital information.
Other people get a guard dog, or buy a gun. Both of these solutions have pros and cons. Getting a guard dog can be expensive, not to mention the upkeep for a dog, feeding taking them to the vet on a regular basis, etc. Guns can be expensive too, and then you have to worry about training yourself to use them, or keeping them secure around your family. While both of these are good, the biggest problem is that they only work after a burglar has entered your home. The idea is to prevent them from coming in in the first place.
One of the best ways to protect yourself and your family from intruders is with an alarm system. These systems have many advantages, with few disadvantages. These systems can monitor your home, with sensors on your doors and windows, your garage door, and any other entryway you may have. They can also be connected to your smoke and carbon monoxide monitors, so your whole house is protected. These systems can not only sound a loud alarm if someone tries to break in, but also contact the authorities immediately. If other problems happen, like your smoke alarm goes off, the fire department can be contacted, or other emergency services.
In addition, alarm systems have other advantages. If your whole house is connected, including cameras, you can monitor your home from your computer or mobile device. If you have kids that come home from school before you get home from work, you can monitor them wherever you happen to be. You can check on your home from just about anywhere, even when you are on vacation. You can set your home to automatically turn on and off your lights while you're away, check to make sure you have turned off your appliances, all sorts of things. Having an alarm system in your home can also reduce your homeowner's insurance significantly.
As mentioned, there are some drawbacks. One of them is that they can be a little expensive, depending on the type of system. However, if you live in an area where crime is a concern, you should be worried about protecting your family and your home more than the cost. Another drawback is finding the right company. You want a company that is going to fit your needs, as well as your budget. A company should be the best in the business, have a great reputation, and is will to go the extra mile to make sure you and your family are protected against not just intruders, but fire and carbon monoxide exposure as well. You want someone who is going to be there twenty-four seven, and can get emergency services to your home immediately.
While there are many different alarm companies out there, only one stands out above the rest. This company is of course ExpertHomeAlarms.com, ADT. They are the best in the business, not just because of their systems, but also for their customer service, and price. Where can you protect your home with an alarm system for just $9 a week? They offer many different types of alarm and monitoring systems, and have one to fit your budget.