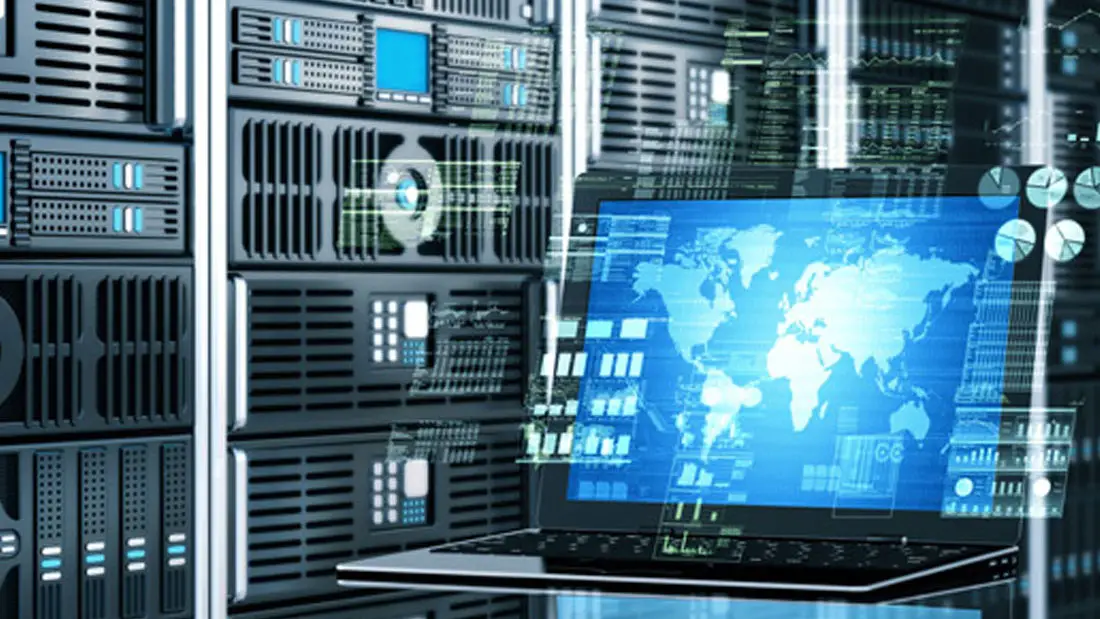 If you own a business, it is important that you get online with a website. These days almost everyone is using the internet for shopping, comparing prices, and they have an abundance of information all at their fingertips. It doesn't matter whether they have a home computer, a laptop, or some other mobile device, they have access to shopping wherever they happen to be.
It is important to have a website for a number of reasons. One is that being online allows you to have access to customers not only locally, but around the country and around the globe. Your customer base grows by leaps and bounds. Another reason to have a website is that it doesn't matter whether your regular store is open or closed, you have the potential to make money any time. Let's say that your normal store is only open during the week, 9-5. Normally anyone who would want your products or services in the evening, on the weekend or a holiday would have to go somewhere else. With an online presence, you are open all the time. The people that are looking for your products in the middle of the night can find you, spend money, and get your products.
There are also many advantages to having a website and an internet presence. You can keep a much better track of the people buying your products. You can see who is buying, what they are buying, and make inventory changes accordingly, saving you a lot of money. If a product simply isn't selling, you can stop ordering or making it. If a particular product sells a lot, you can adjust accordingly. Having a website saves you a lot of money on advertising. Instead of having to send out flyers, newsletters, etc, these can be done electronically, saving your paper costs. By emailing your customers directly, you can let them know immediately when you have a sale going on, or letting them know when you are offering new products.
However, it is not enough just to have a website. Many companies and businesses have websites, but are simply not getting the traffic they hoped. Small businesses often try to save money by building their own websites, but don't realize how much is really involved, especially when it comes to costs. Sure it may sound cheaper, but in the long run you are going to spend way more money. You have to buy a domain name, find the right templates that are going to be unique, have to find a web hosting site, and then try to figure out how to make sure your site stays up and running smoothly. Then you also have to consider the cost of advertising. Internet advertising is much different than regular advertising. You have search engine optimisation to deal with, rankings, Adsense, and back links from your site to another.
This isn't something most people know and understand, nor do they have the time to deal with. They simply set up a website and hope for the best, then wonder why they aren't getting the customers they had hoped for. After awhile they start finding that the costs of maintaining their websites far outweigh the money are making, and end up going under.
It is important to have the proper web hosting services. You want a company that is going to develop a unique website to suit the needs of your company or business, one that is going to stand out above the competition. You also want a web host that knows what they are doing when it comes to advertising. You want a company that is going to help you get out there on the internet, help you rise to the top of search engines through SEO, and stay there. You also need a website that is there for you all the time, no matter if you need to get onto your site in the middle of the night, weekend or holidays. A good website should offer unlimited bandwidth, which is how much space your website needs to stay running and smoothly. A good hosting service will make sure that no matter what kind of device a person is using that they have access to your company's website, and guarantee little or no maintenance downtime or other issues. Another important aspect to a good company is customer service. A real person, one that knows what they are talking about, has to be available to serve your needs, no matter when you call.
If you are looking for a good web hosting company, and live in the Toronto area, 7L Networks Inc is one of the best in the industry. They offer a variety of different web hosting services, and it doesn't matter whether you are a small mom and pop business or a large company, they can help you. They can get you up and running in no time.
7L Networks Inc is also a colocation data center in Toronto, Canada. What is colocation? Put in layman's terms, a colocation data center is where there are huge banks of IT data storage and internet servers, which can be accessed and rented by companies. These companies may not have their own servers and storage, or may have a limited amount of space in their offices, and need to be able to have secure storage and server management. It can be extremely expensive, time consuming, and take up much needed space to set up your own servers and data storage. In addition, you are also going to have to hire someone to regularly maintain and update these servers, which can be an ongoing cost.
Instead, using a colocation data center in Toronto, Canada, such as 7L Networks Inc, you can save a lot of money, and not have to worry about space in your own offices. 7L offers a number of different servers, bandwidths, and unit rack sizes, so there is an option that will fit your budget. Some people are familiar with what colocation is, others not. If you need more detailed information about colocation in general, a good website is; http://webdesign.about.com/od/colocation/a/what_colocation.htm.
So whether you need web hosting services, or a host for your other IT data needs, then you should start with 7L Networks Inc. They have a convenient website that you can contact.