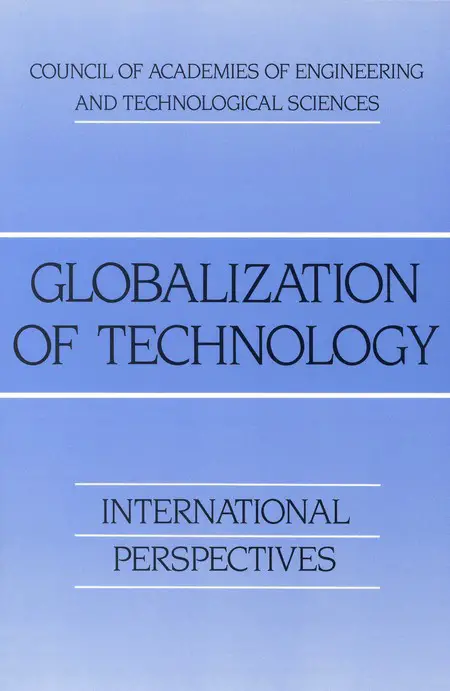 Technology has changed the way we do business selling and trading products, services and even real estate. It is the real estate we are going to concentrate on this information. Today, we search online everyday when we are looking for properties to buy or sell for that fact. Computers and the Internet have opened up a very convenient way to examine properties before actually seeing them in person. This saves us a lot of time driving from here to there.
Social network sites are one of the many benefits to the Internet that helps us trade properties today. Through these sites, we get to interact with people in a casual manner to inform them about the different features of a piece of real estate that we are trying to sell. Email campaigns, websites and other online tools are also available to help us trade properties.
Now, the Internet is not just valuable for showing properties, but also for analyzing their value. You can do this by utilizing an online property valuation tool on websites such as Better Price Paid website provides. You just need to insert the house number, postcode and some other information and you can receive an instant cash offer for your property. However, this price is about 20% lower than the current market value. The site does provide a second value for the property based on you selling it on your own. This valuation will be what the site thinks you can receive on the open market for your property.
However, this is not the only evaluation you have to deal with on typical sale. If you having an agent help you, he or she will also come out to the property and provide you an estimate of the value. This estimate is typically only their educated guess of what the property is worth. Showing properties and estimating the value of properties is not the only thing you can do online today.
We also can apply for mortgage loans right on the Internet. Many banks and mortgage lenders have websites that explain which loans are available at what rates. All the application process is online, as well as sites where you can reach out to multiple lenders at one time to see which ones respond. You can learn which ones will give you the best deal this way.
Technology also offers brokers, real estate agents and sellers to reach a global market. After all, someone in another country may be looking to relocate. Also, buyers can see properties all over the world without leaving home. Then they can contact the appropriate people to complete the deal.
Contracts change hands with any property deal. These can be sent through the email or through the Internet by other means, so that both sides can negotiate the terms that they like best. At times, changes have to be made before both sides agree to sign the deal. Of course, the closing of many deals are still made in person, but today's technology sure makes the rest of the process easier.
Whether we search online everyday or avail ourselves of other online tools to trade properties, technology sure helps up complete the deal no matter in which part of the deal we are involved. Computers and the Internet both have made doing business easier and more convenient. No matter what role you play in the deal you need to avail yourself of the latest technology to complete it.