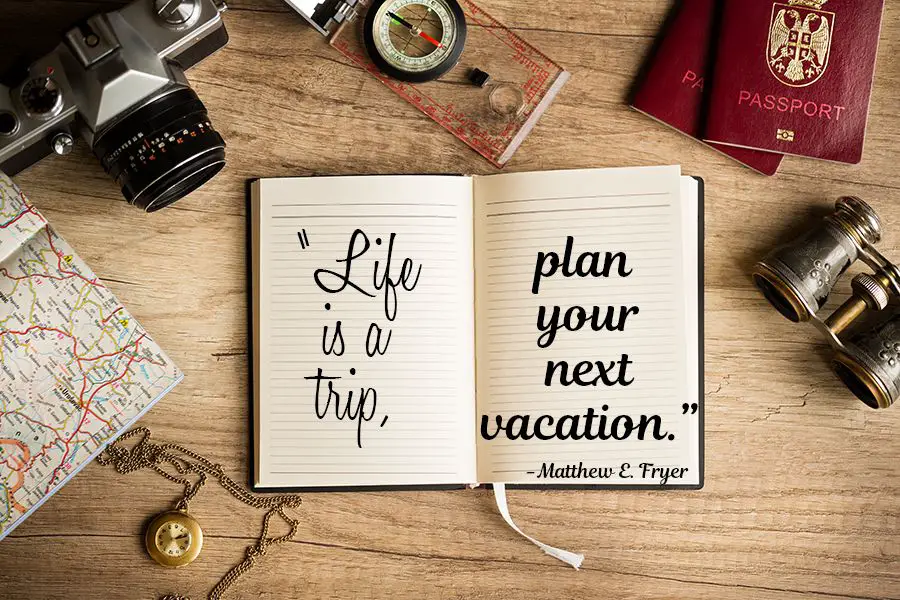 Are you planning your next vacation? Need a little help finding the right vacation that will be enjoyable for your whole family? With Memorial Day right around the corner, this is the time when many people start making their vacation plans. If you need some help making sure this summer is great, here are a few tips to help you.
Let's start with the basics. The most important aspect of your vacation is your budget. You want to make your vacation fun, but there are just so many things to take into consideration that affect your budget. Where to stay, what to do, eating, and even how to get there and back. You have to spread everything out as evenly as possible, otherwise you may have to go without eating every day, or getting to paraglide, or you may not be able to go as far as you want to.
Food also takes up a big part of your budget. If you rent a hotel, you have to worry about where you're going to eat. Sure your hotel may offer some kind of breakfast, but what about the other two daily meals? What about snacks? Some hotels may have their own restaurant, but usually these are expensive. If you decide to go to some fast food place close by, this can be expensive over the long run, and you really don't want to be spending the whole time eating fast food. If you are at some resort, unless the place is all inclusive, you will probably have to buy some sort of food vouchers. These too can be hit and miss, and choosing the right package can be a little confusing.
Hotels cost a lot of money, especially if you're traveling as a group or with your family. Then you have to deal with the lack of privacy, you have to share a bathroom, and you are all cramped into one or two rooms. You may get into some programs that offer free rooms if you stay a certain number of days, or maybe a discount if you rent by the weekend or the week, but you are still talking about hundreds, even thousands of dollars.
Most people these days are on a tight budget, even if they want or need to go on a vacation. Going to some all inclusive resort, or traveling out of the country simply isn't an option. However you don't have to leave the country to find a great vacation. There are hundreds of different national parks, forest systems, and other great places to go right here in America. If you want to save a lot of money on your next vacation, you should consider vacationing in a motorhome. You don't have to spend a lot of money buying a motorhome, you can rent one much cheaper. You can rent your motorhome for the weekend, the week, or the whole month, depending on how much time you have.
Motorhomes have numerous advantages. You get to go wherever you want to, you have full kitchens, so you can cook your own food. Some of these can accommodate up to 8 people, so you can take the whole family with you. Just about everywhere in America you can find some kind of RV park, some in National Parks, or Forests, our just outside them. Best of all, if you really want to spend quality time with your family and have fun doing so, then a motorhome vacation is really the best way to go.
You may be asking yourself, where do I sign up? Well you can find motorhome rentals just about anywhere. You can even use this Motorhome app to find the right one for your budget. It is great for finding the great motorhome for your next vacation.