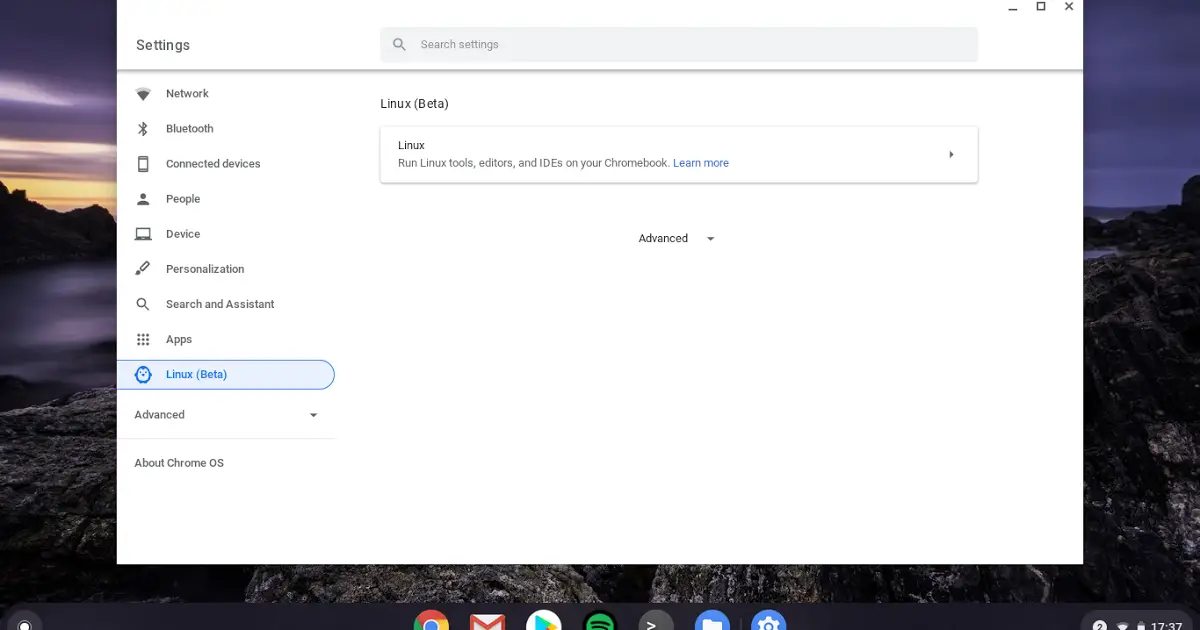 ; U; CrOS i686 9.10.0; en-US) AppleWebKit/532.5 (KHTML, like Gecko) Chrome/4.0.253.0 Safari/532.5
Even though the Chrome browser running on Chrome OS seems to be dev builds of the browser, the underlying OS identifies itself as CrOS i686 9.10.0, or more specifically version 9.10. This might have something to do with the fact that Ubuntu developers have been privately working with Google on Chrome OS way before it was officially announced in July 2009.
Taking these information into consideration I think it is safe to conclude that, under the hood, Chrome OS is nothing more than a stripped and dumbed down version of Ubuntu 9.10 Karmic koala with Chrome browser acting as a light-weight desktop environment (similar to XFCE or xubuntu).