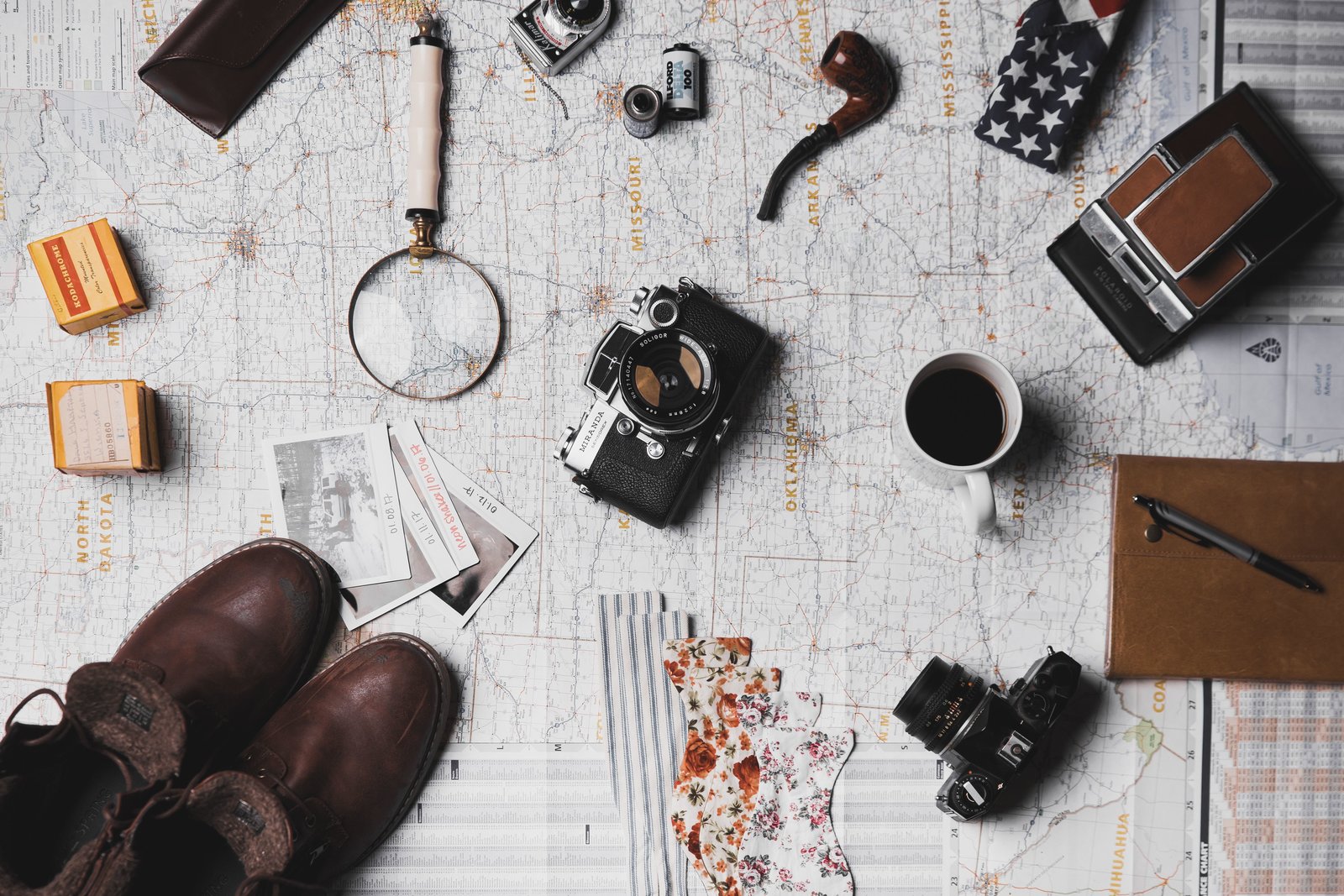 Everybody likes their gadgets. Many people these days have a lot of different high tech gadgets, mobile phones, tablets, Ipads, readers, and iPods. They take them wherever they go, on the road, at a park, in the wilderness, and even when shopping or dining out. We take our toys on vacation, or on business trips. These gadgets are tools and toys. They keep us organized, we do work on them. We use them to listen to our favorite music, watch videos, play games, surf the net, and keep in touch with family and friends. We use our devices to find out where we are in the world, to find a location, and even to shop.
It seems like these devices are our lifeline to the world around us. Many of us can't live without them. It's not just about our devices, but the accessories that go along with them. We want to protect our stuff. We want to listen to our music, our conversations, our games and movies in private, most of the time. Sometimes we need more than what our gadget include, like an external keyboard, or some way to adjust our screen for the optimal viewing angle.
When it comes to buying high tech accessories, you can either buy from local electronics retailers, or go online. Sure you can go to a local store, but for the widest selection and the best prices, many people go online instead, even using their mobile devices to shop. The biggest problem is that the amount of online retailers that sell these accessories can be a little overwhelming. In order to find the right accessory it is important that you do a lot of research, checking with the website of your device first, to see what kinds of accessories are compatible with what you have. There is nothing worse that buying a great item, get it shipped to you, and then find out that it doesn't work with your device.
It is also important that you shop around for the accessory you are looking for. Check different price comparison websites, ones that allow you to look at all the different features available for the particular accessory you're looking for. Shopping around also helps you find the best deal, so you can get the best one for your budget. Shopping online can also help you get an accessory that fits your style, whatever it may be, something you may not find with local stores.
As mentioned above, one of the most important things we can do for our electronic gadgets is protect them. This means protection from the elements, and of course getting banged around. If you are looking for some great accessories to protect your devices, one place you can go to is Design55online. Design55 is a specialty online retailer that offers a wide selection of protective cases for just about any of your mobile devices. They offer hard covers for your phones and iPads, soft cases that not only provide protection, but have ample space for your other accessories. They offer a wide variety of different shapes, sizes, and designs, so you can find one to fit your individual style. Some cases are hard plastic, some made from softer materials. They even have cases that convert into stands with multiple positions to view your screen.
In addition to cases, Design55 also carries a selection of workstations, headphones, and even clock radio style docking ports for your Ipod. Prices range greatly depending on the type and style of what you are looking for. Because this company is located in the UK, all prices are in pounds instead of dollars, so you will have to contact them directly for pricing information if you live in the US. They do offer free and fast delivery, as well as a 100% money back guarantee on all products offered.