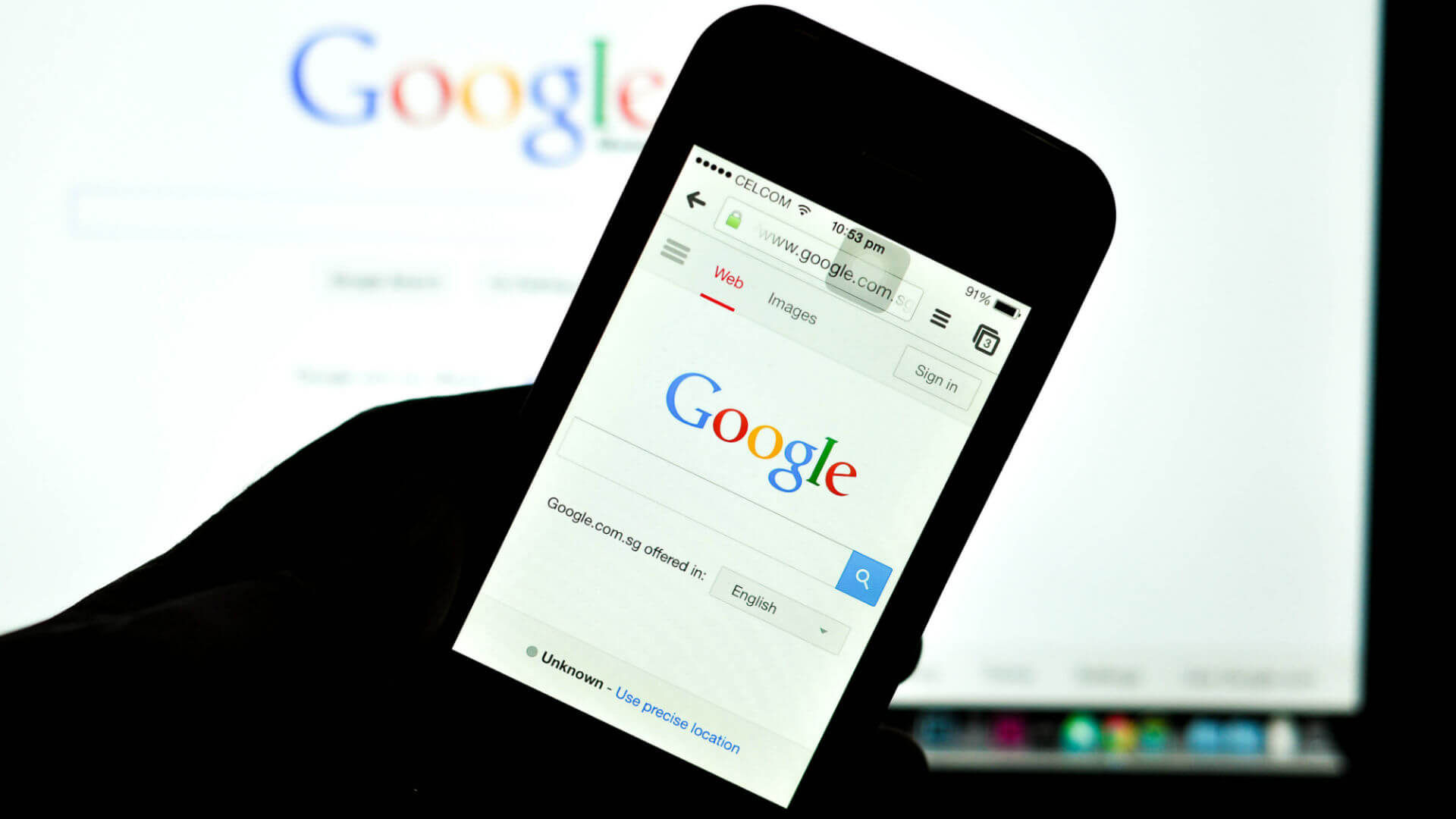 Mobile traffic is expected to overtake the desktop-generated traffic by 2014. Mobile searches already affect the manner in which people find retail information. Approximately 90 percent of the mobile searches result in an actual purchase. Almost 60 percent of the smartphone owners use mobile search to find out more about a product before buying it.
What do these statistics mean for you as a website owner? It is crucial to start paying attention to mobile traffic. Optimizing your website for mobile searches will help you make the most of this source of traffic.
Do you need a mobile SEO? If you are interested in increasing your website's revenue generation potential, you should embrace the trend right now!
The Basics of Mobile SEO
To figure out do you need a mobile SEO, you will have to understand the techniques and the basic differences between mobile techniques and the traditional website optimization methods.
Nearly 77 percent of the smartphone owners visit search engine websites, according to a Google study. Unfortunately, only 4.8 percent of the online retailers have a mobile version of their website. This discrepancy provides you with an excellent opportunity to enter the niche before your competition has started understanding the advantages of mobile traffic.
Some of the traditional SEO techniques apply to the field of mobile optimization. Keywords, well-structured content and website reputation are still playing a role. The appearance of the mobile website, the URL and the specifics of mobile keywords, however, need to be accounted for.
The behavior of smartphone owners is different from the behavior of desktop computer users. This is the main factor that affects mobile SEO. Examining your mobile traffic in-depth will provide more information about the search terms that these people use and about their browsing habits.
Do You have a Mobile Website?
The appearance of your website is the first element that will affect mobile SEO. Have you taken the time to see what your website looks like on a smartphone? Very often, the design that looks perfect on a large screen is messy and difficult to use on a mobile device.
The way your website looks will determine whether you need to create a separate, mobile version. Developing a mobile website does not mean scaling down your existing design. The menus need to be streamlined and facilitating exploration. Coming up with a unique mobile URL is a good idea, as well. Having two separate URLs will in no way harm your overall optimization efforts because smartphone users have highly specific needs that differ from those of computer owners.
Mobile Content, Mobile Keywords
Smartphones come with relatively small keyboards, which affects the manner in which people type. Something as simple, as typing habit will affect SEO. This is why you cannot rely on traditional keywords and phrases, when doing mobile SEO.
Go for shorter phrases to make it easier for smartphone users to find you. The mobile searches are also more local than the general ones. These two characteristics make it imperative to pay attention to the specifics of mobile SEO. You have to understand the psychology of the person that browses via a smartphone. Do you need a mobile SEO? Traditional optimization will make you miss opportunities. If you are an innovative thinker that wants to keep on achieving business growth in the future, you will have to embrace mobile SEO right now.
What Makes it Unique?
Still not convinced that mobile SEO is unique and necessary for the success of your website? Here are several additional key characteristics that will help you understand the concept better.
Although mobile optimization has a local concept, it is not the same thing as local SEO. The local aspect of mobile searches is more prominent but some of the mobile traffic has general nature. You have to know how to harness both types of traffic.
Some website owners think that new mobile search interfaces like Siri render mobile SEO useless. In the future, it is highly likely that such platforms and software applications will take over the role of search engines. Right now, however, mobile searches are a growing tendency. Statistics prove that mobile Google searches are on the rise and they are expected to keep affecting the world of optimization in the future.
Mobile SEO is also about the optimization of applications. Yes, software can be optimized and it will help you reach a big audience. This is what you need in order to achieve brand awareness and successful business expansion.
To sum it up, do you need a mobile SEO? The smartphone user has a specific behavior that makes the drafting of a unique optimization strategy a necessity. Mobile browsing is the trend of the future and a little bit of effort now will result in major benefits for your business in the months to come.